Metro / Broadsheet Format
This is the largest newspaper format. The Toronto Star and Globe & Mail are examples of this style. The cut off length for our metros/broadsheets is 22 3⁄4". The width is variable; we can print broadsheets ranging from 14" x 17" wide.
Page counts for a broadsheet newspaper run in a single pass (signature) range from 2 pages to 28 pages, depending on the amount of color plates used and the desired stock.
Broadsheets are printed in 2 page increments and come off the press with a minimum 1⁄2 fold. A 1⁄4 fold can be requested at no extra charge.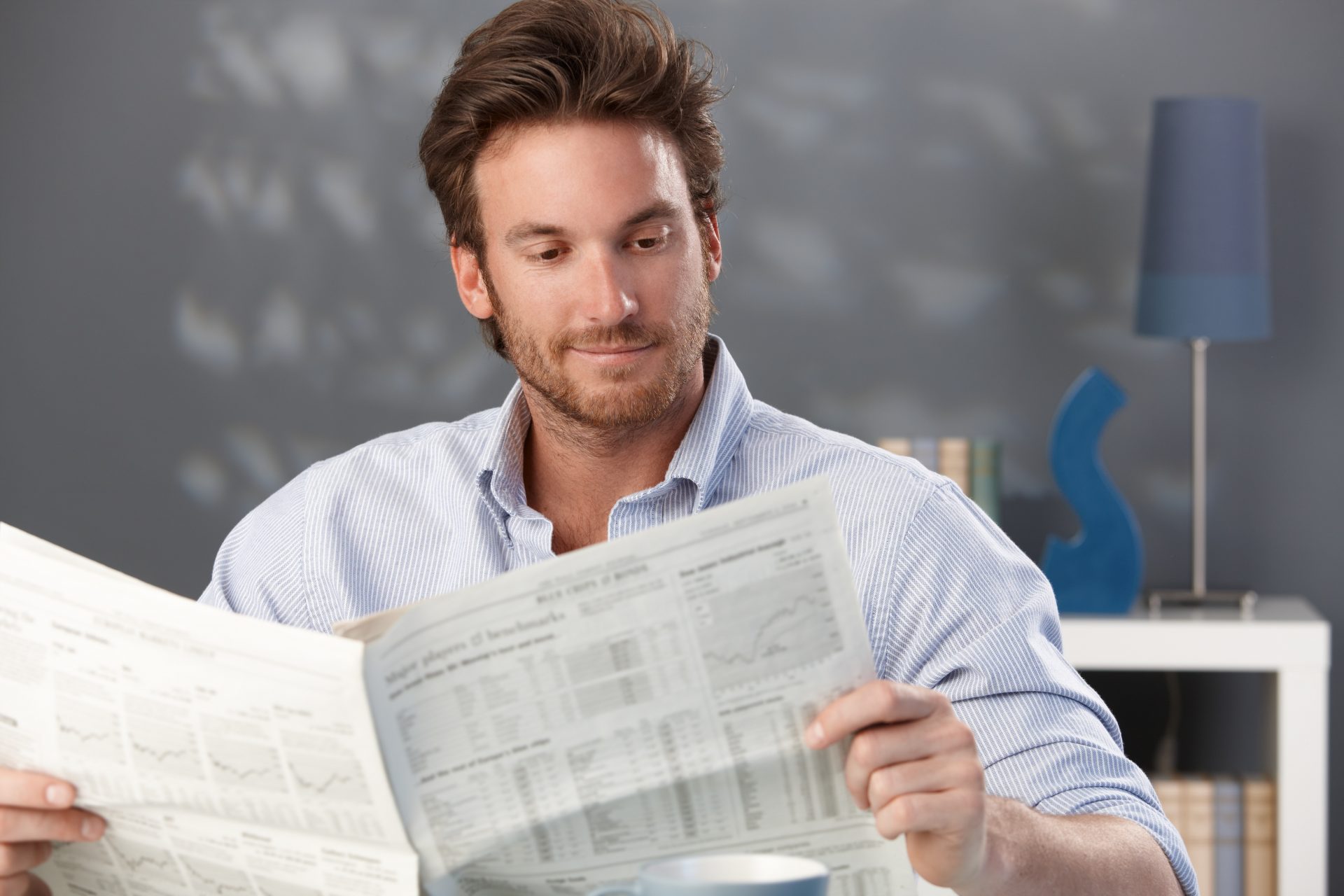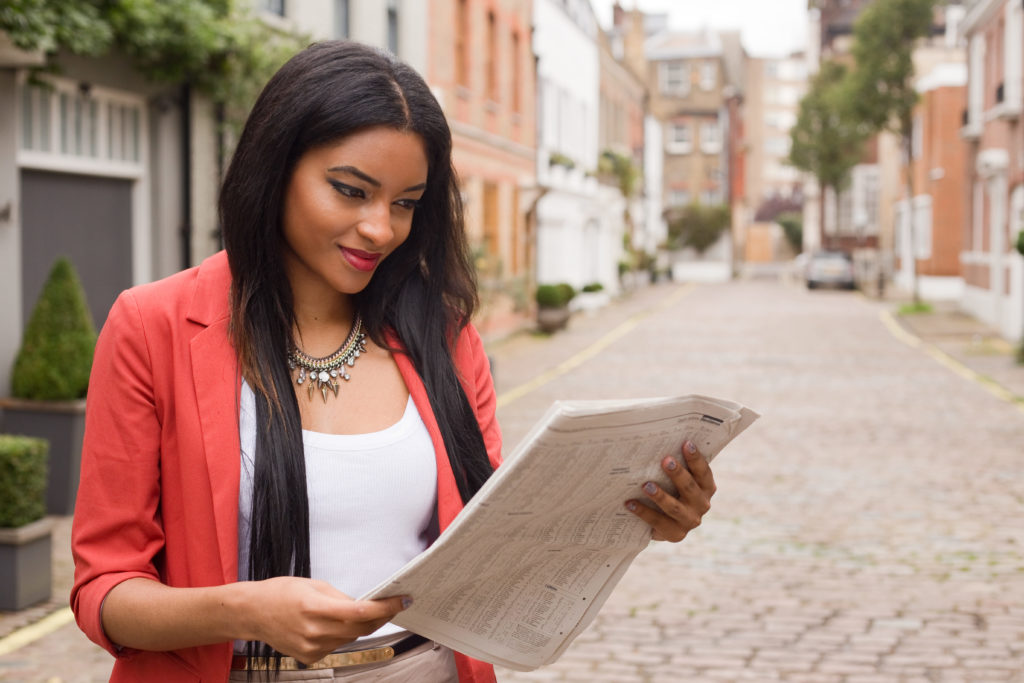 This is a smaller newspaper than a broadsheet and one commonly used by community and ethnic newspaper publishers. Our cut off width for a tabloid newspaper page is 11 3/8". The length is variable from 14" to 17".
Page counts for a tabloid newspaper run in a single pass (signature) range from 4 to 56 pages, depending on the amount of color plates used and the desired stock.
A tabloid is either soft folded off press to 1⁄2 fold or 1⁄4 fold. This format has to be printed in 4 page increments.
A tabloid can also be stitched and trimmed on bindery allowing for even smaller trim sizes creating a tabloid magazine.
The largest magazine format a coldset web press (such as that used by Webnews Printing Inc) can produce is 8.125" x 10.625" (8 1 /8" x 10 5/8"). However, smaller sizes are available.
We produce two different types of magazines: a self cover where the stock is the same throughout, and a separate cover where there is a 4 page cover added in a different stock.
The text of magazines have to be printed in 8 page increments with sheet-fed separate covers being printed in 4 page increments.
Magazines can be saddle stitched or perfect bound. Webnews Printing Inc. offers in house bindery for saddle stitching which is more common as it is more economical. We can bind up to 240 pages plus cover depending on the stock being used.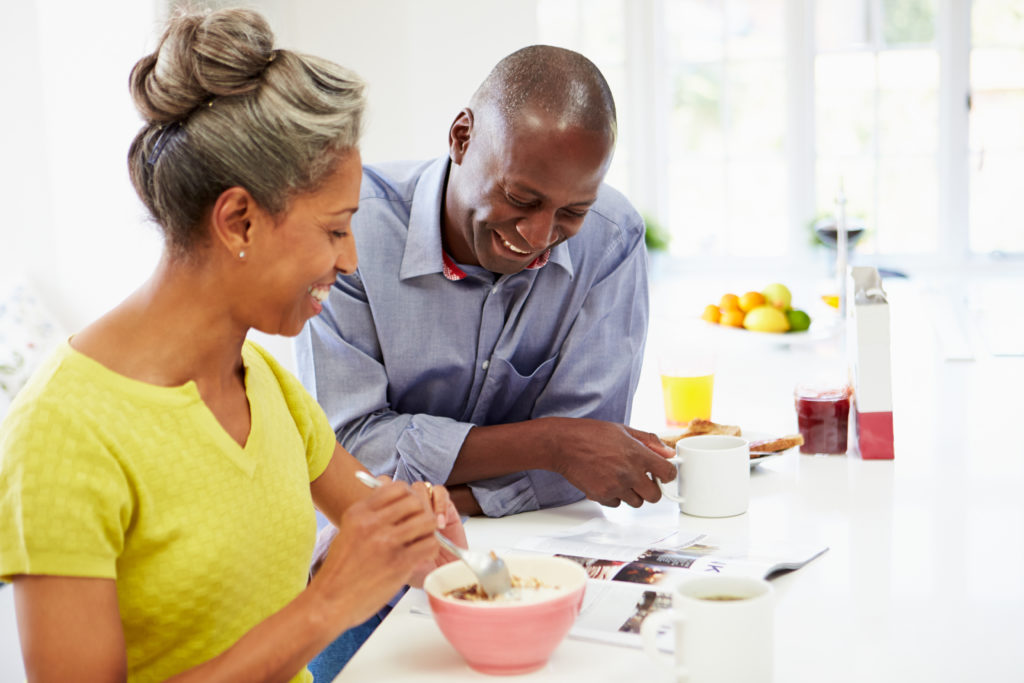 Community Leisure Guides and School Brochures
Webnews Printing is trusted by municipal governments and school boards to deliver top quality guides and brochures on time and on budget.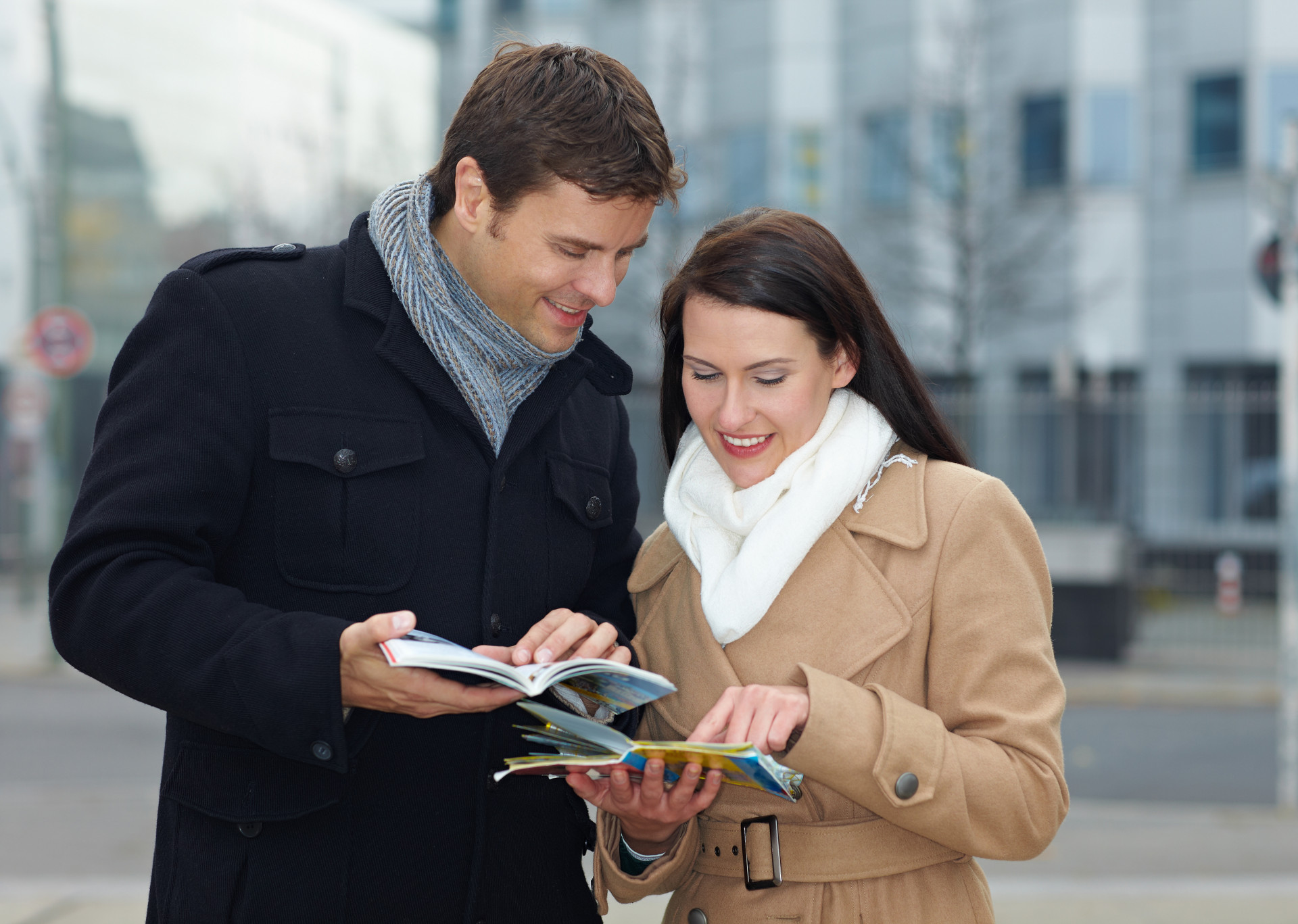 Other Printed Products
We also print various other printed products such as catalogues. If your print job is suitable for a cold-web press, we can do it!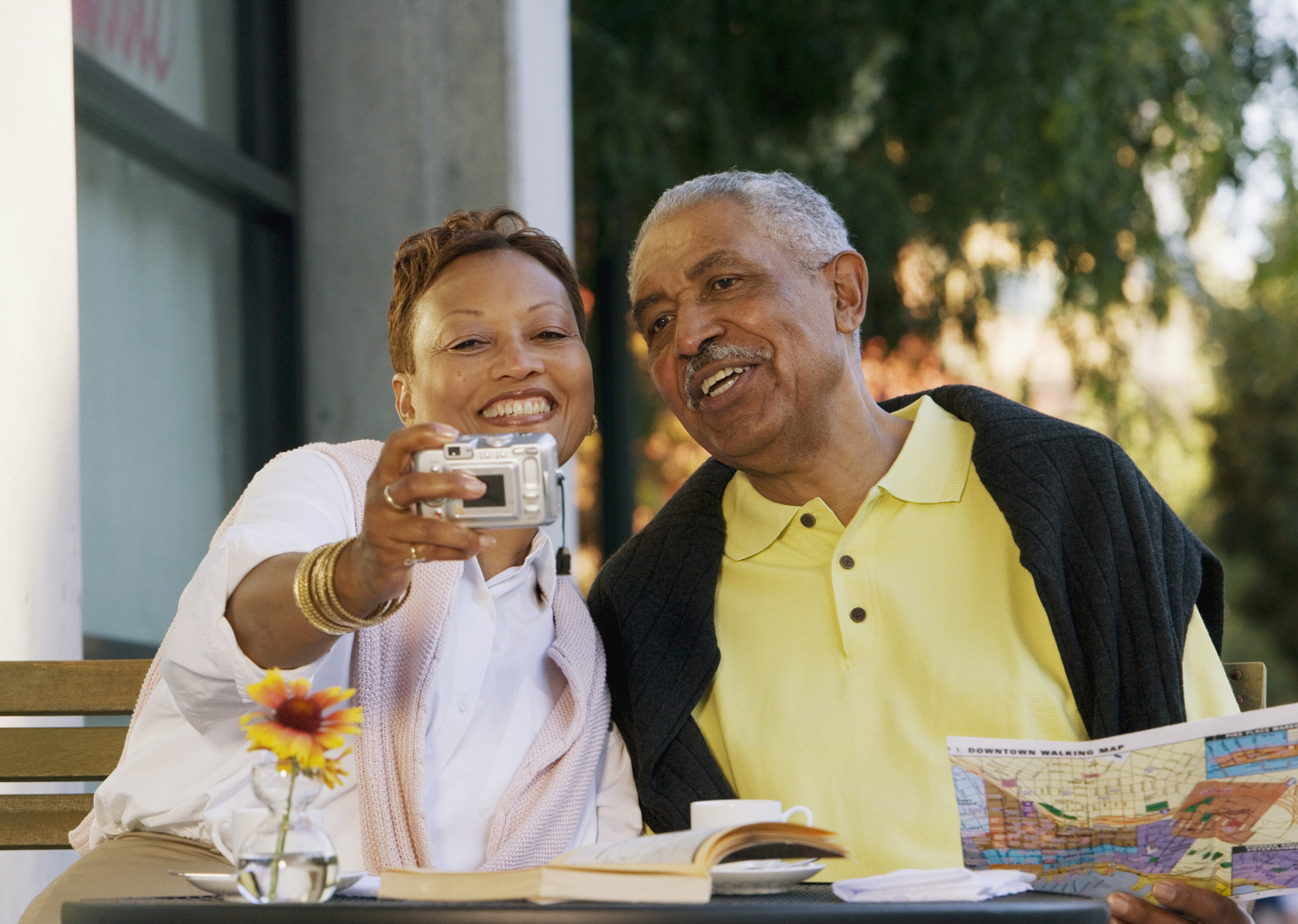 Design & File Requirements
Folding – 1/4 fold and 1/2 fold are available in line on press. Additional folding may be required if you are using Canada Post.
We require 1/4″ (0.25″) of bleed on all sides beyond the final trim size of any product to be trimmed. Depending on the number of pages and the desired stock, we may require up to 1/2″ (0.5″) of bleed to accommodate for creep.
We require a minimum of 1/4″ (0.25″) of space between the trim and non-trimming image to allow for variations in the production process.
Metros and tabloids which are not to be trimmed require 1/2″ (0.5″) of blank space on all sides, including the spine, to provide space for press processes and prevent image offsetting.