Outside Sales/Account Rep
Webnews Printing Inc. is a mid size family owned web printing company. We have provided quality printing services for community newspapers and other publications throughout the Greater Toronto area and adjacent municipalities for over 16 years.
We are looking for an Outside Sales/Account Rep to help generate new business. This position requires cold calling on prospects to generate new permanent sales and visit customer sites. The position would develop ongoing, profitable relationships with customers and continually maintain a professional image of the company. Integrity, passion, and in-person presentational skills are essential for this role. A knowledge of the printing industry would definitely be an asset.
Job Duties:
Find and create new opportunities through prospecting by phone, email and in person.

Generate new business and maintain ongoing business relations with any prospective clients.

Penetrate all targeted areas and radiate sales from within client base.

Overcome objections of prospective customers.

Expedite the resolution of customer problems and complaints.

Ensure all new customers are completely familiar with how production works within Webnews to ensure their jobs are dealt with correctly and no errors are made.

Coordinate sales effort with management, production team, accounting, logistics and technical service groups.

Supply management with oral and written updates on customer needs, problems, interests, competitive activities

Keep abreast of printing products, technical services, market conditions, competitive activities, through the reading of pertinent literature, networking and consulting with production and technical service areas.

Maintain accurate records; including sales call reports, expense reimbursement forms and other documentation.

Responsible for ensuring direct clients accounts are kept up to date and money owing is received.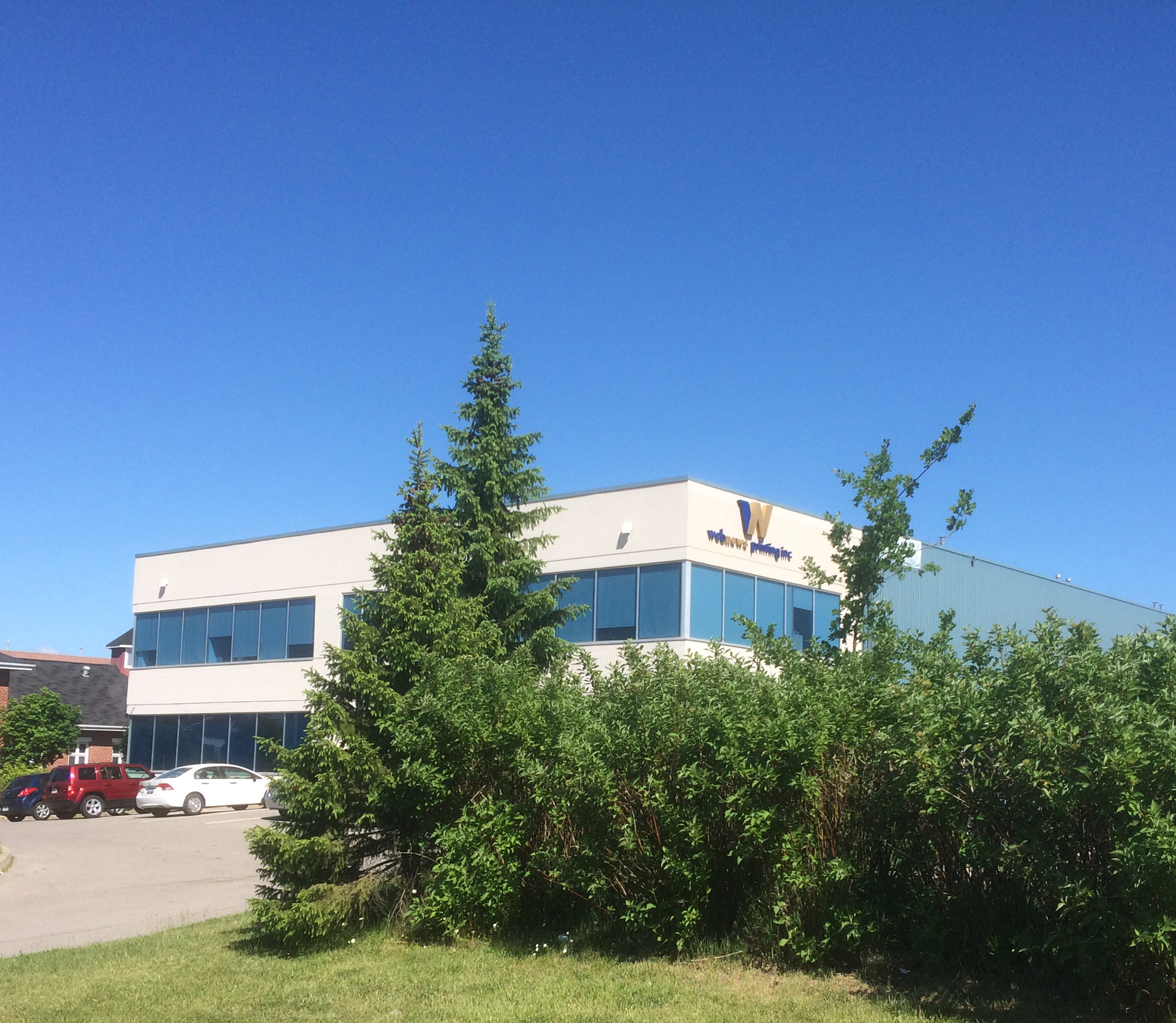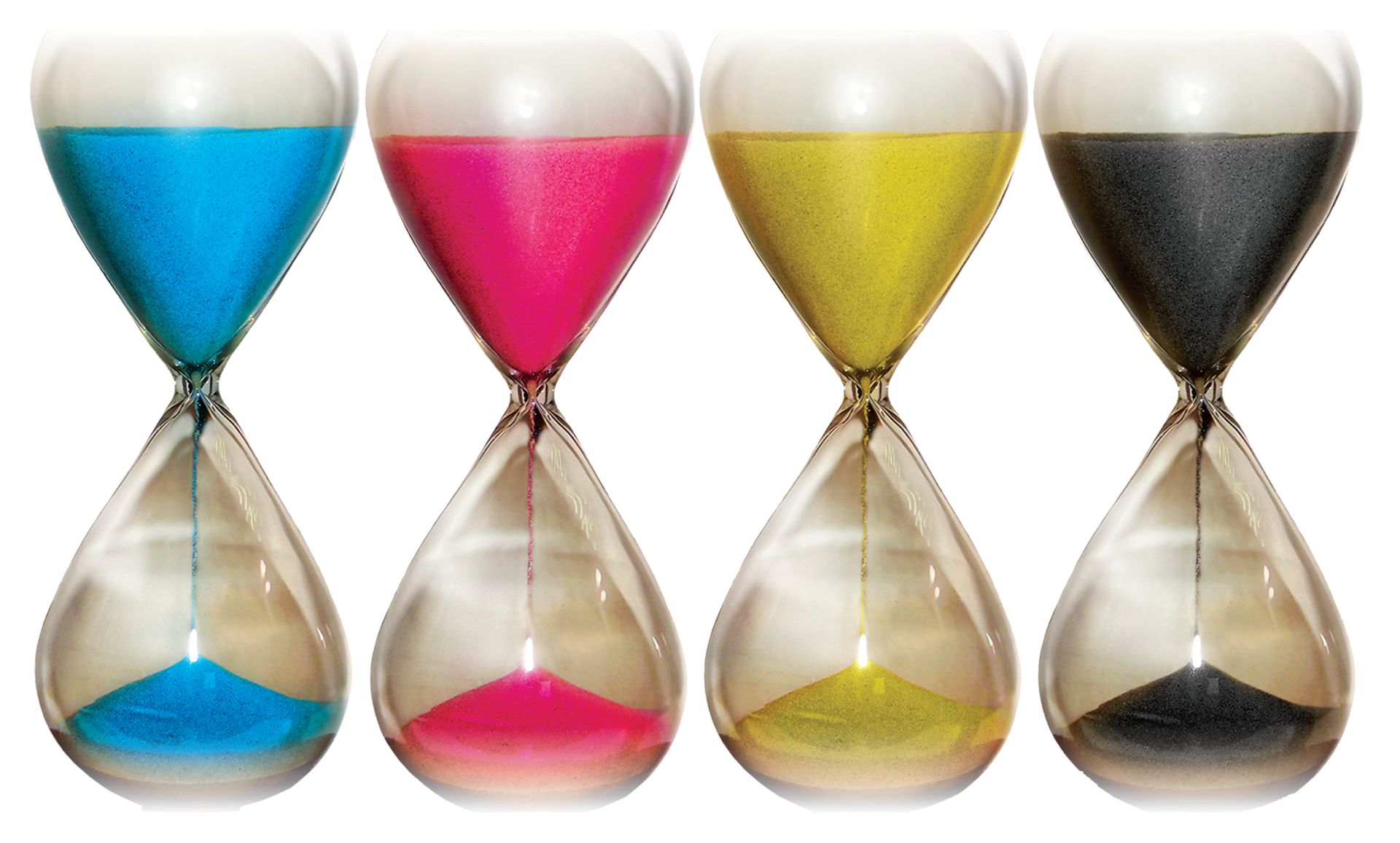 Requirements:
Outside sales experience preferred.

Must present and communicate in a professional manner. With excellent verbal, written and listening skills.

Able to build and maintain lasting relationships with customers.

Be able to investigate and troubleshoot customer complaints and service issues.

Some competent computer proficiency required.

Able to perform basic calculations and mathematical tasks.

Must be self-motivated and able to work independently to meet or exceed goals.

High level of integrity and work ethic

Team player.
Interested applicants are invited to submit their resume via e-mail to gm@webnewsprinting.com
Only those candidates who are being considered will be contacted.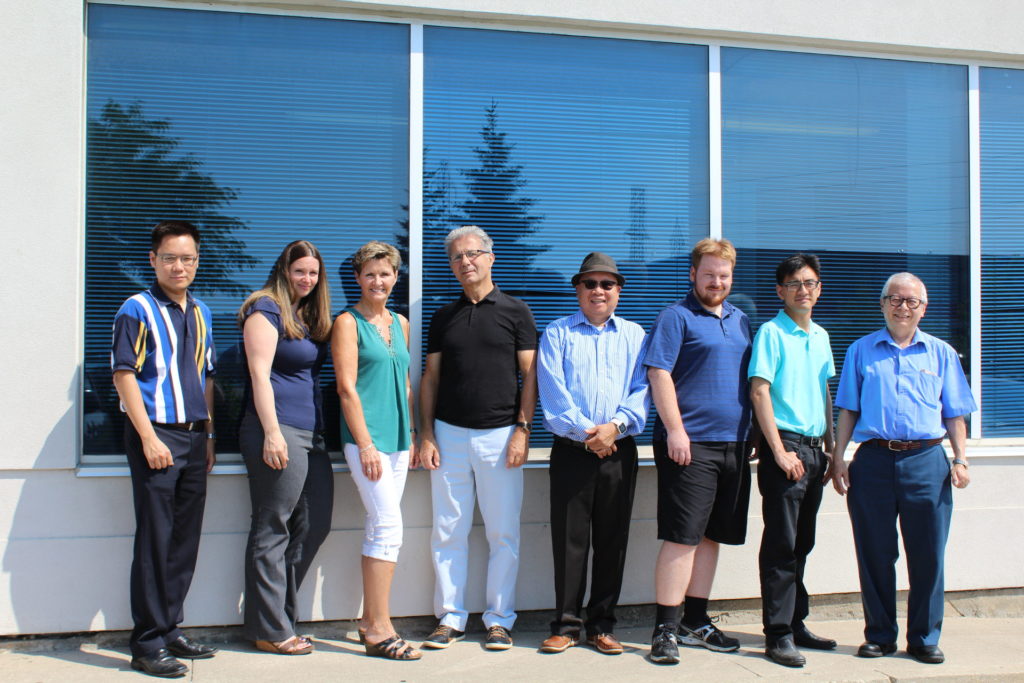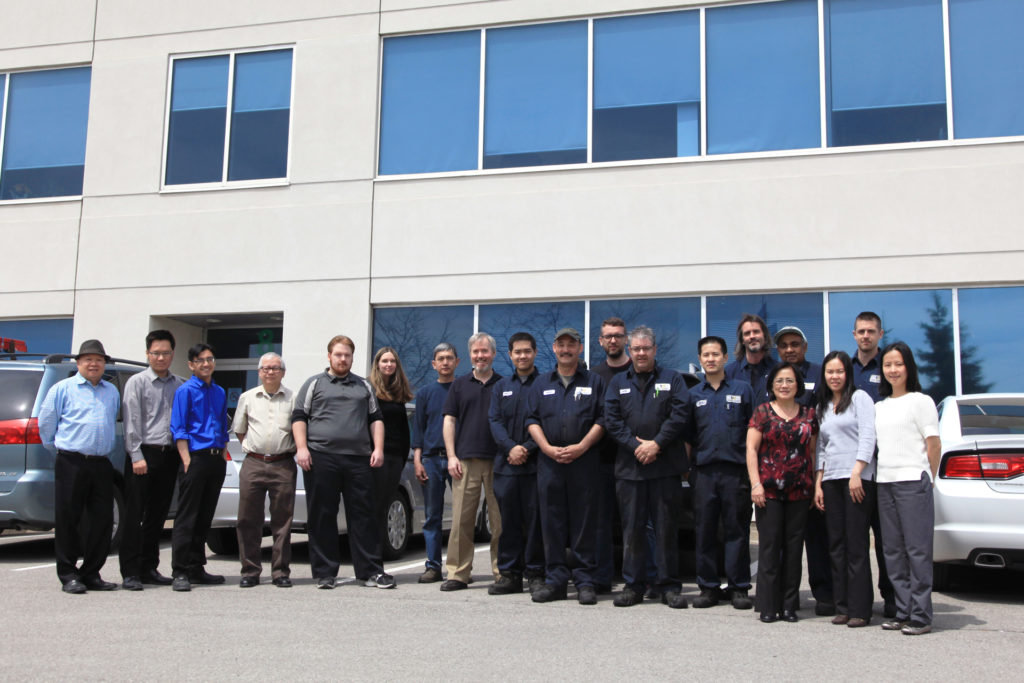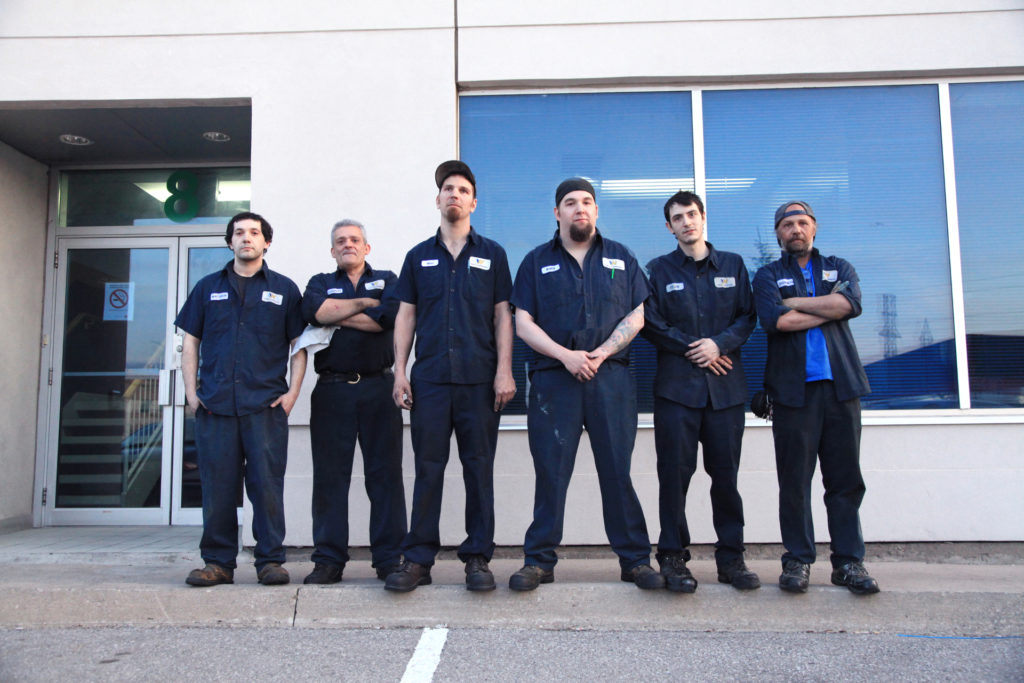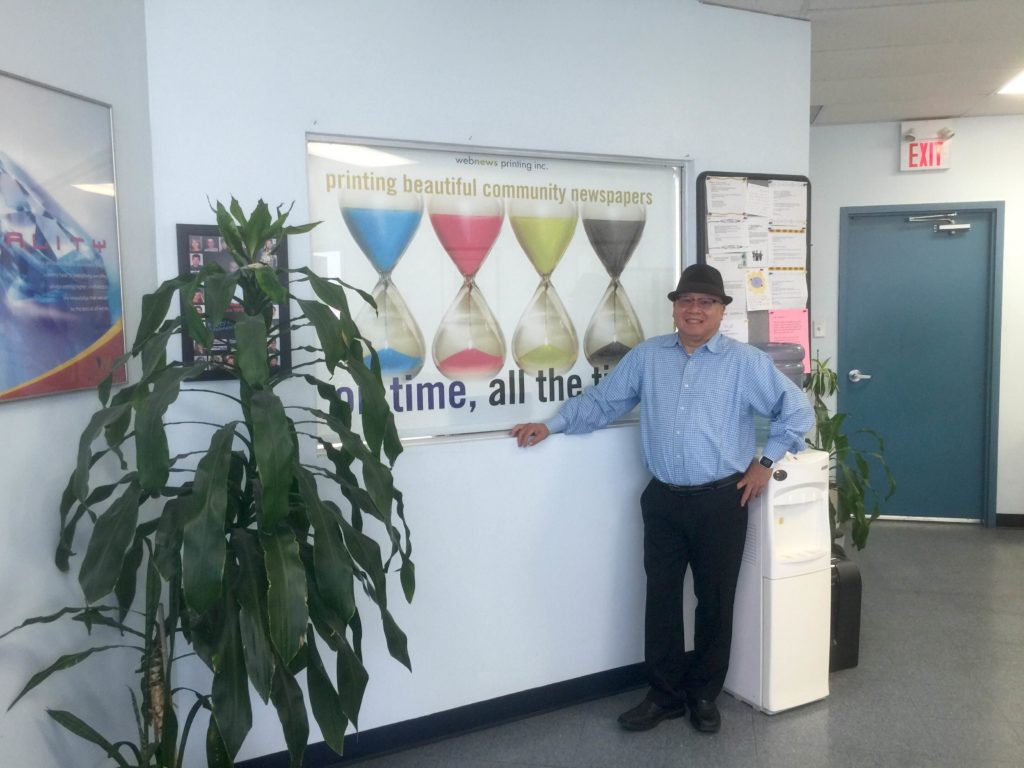 If there are no current openings, or if you are interested in another type of position that is not listed, feel free to email us your resume and cover letter (gm@webnewsprinting.com) indicating the type of work you are interested in and tell us about your qualifications and experience. If a position opens up that we think you might be suited for, we will contact you to discuss the opportunity.