Bindery Operator (Part Time)
Webnews Printing Inc. is a mid size family owned web printing company. We have provided quality printing services for community newspapers and other publications throughout the Greater Toronto area and adjacent municipalities for over 16 years.
Summary of Responsibilities:
As Bindery Machine Operator you are required to read and interpret job dockets that require bindery finishing. Key responsibility will be to saddle bind printed materials. This requires the knowledge of equipment operation on a saddle binder.
Experience:
Minimum 2 years in related experience using similar bindery equipment in a commercial print industry environment
Key Responsibilities:
Ability to read and interpret docket instructions; follow Bindery procedures, and work with minimal  supervision
Ability to operate a Muller Martini Saddle binder
Ability to work well independently and in a team environment
Strong communication and organizational skills
A keen attention to detail, inspect finished products and follow quality standards
Provide direction to production line helpers re: feeding pockets, boxing and labelling.
Follow all required safety procedures
Perform any other related duties as assigned
Ability to follow production schedules and work flexible hours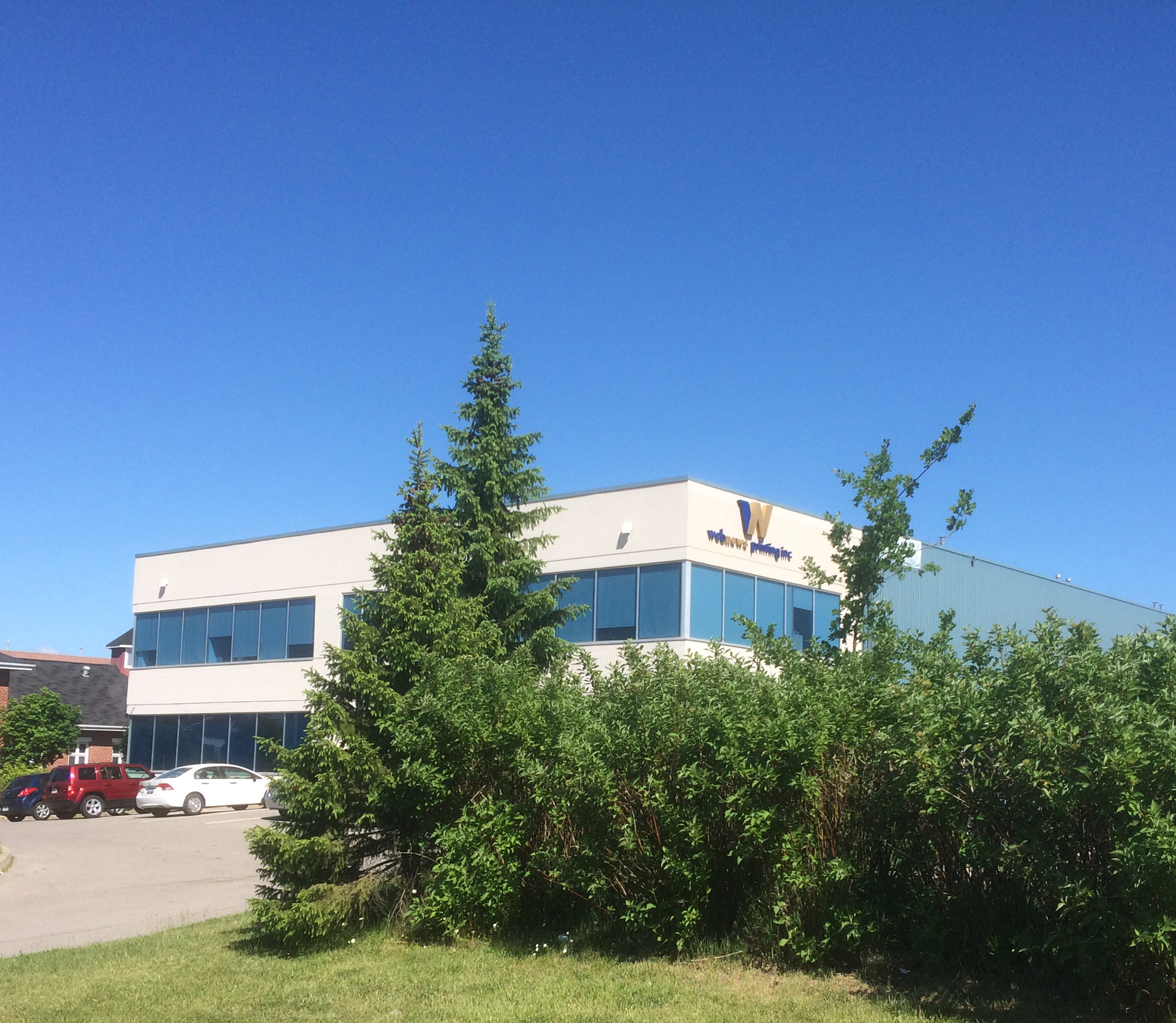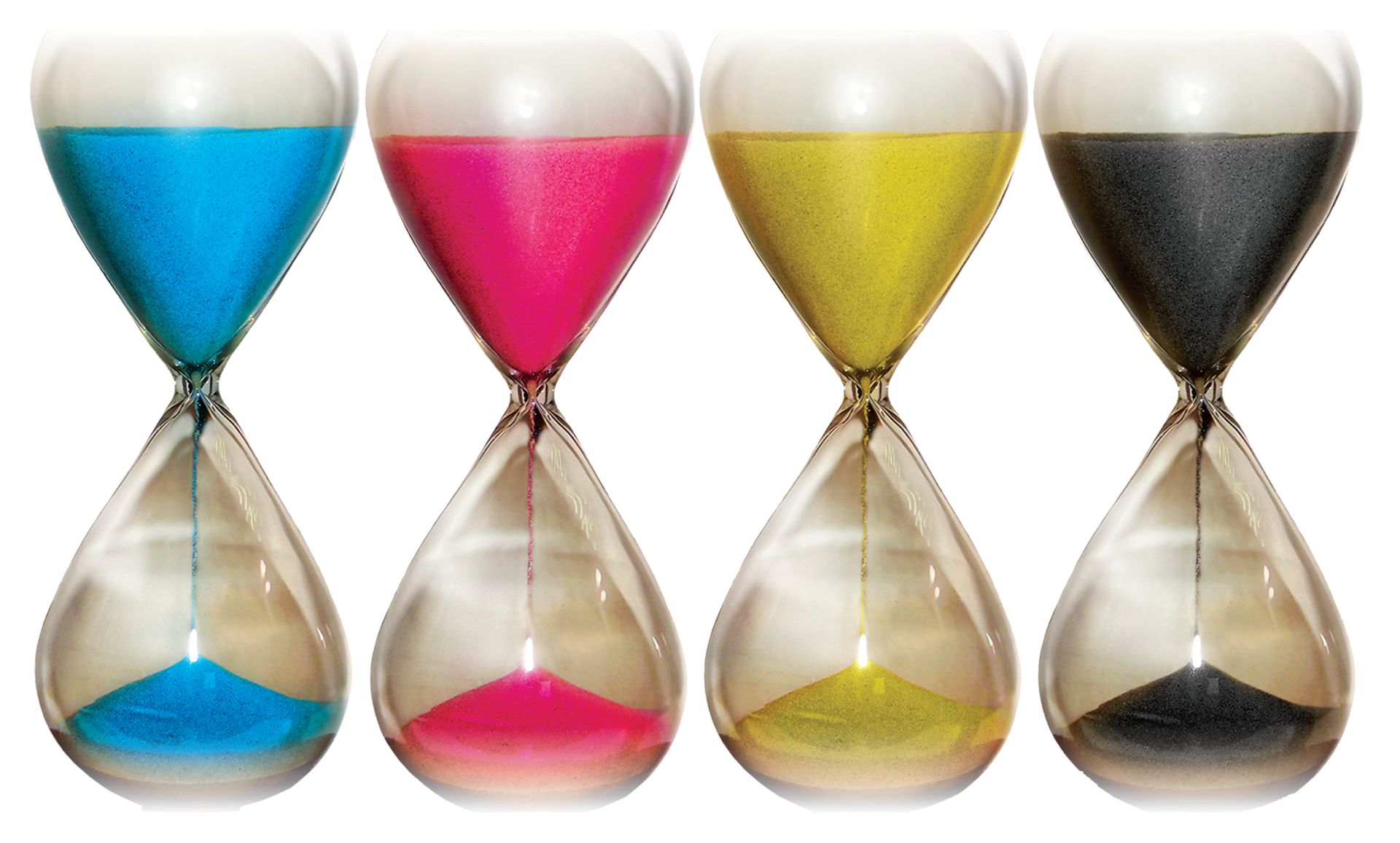 Requirements:
Previous experience as a Bindery Operator, utilizing bindery finishing equipment such as Polar cutters, MBO folders and Muller Martini Saddle Stitchers.
Ability to lift up to 30 pounds, and stand in one spot for long periods of time
Basic computer skills.
General math skills, including;

adding, subtracting, multiplying
determining & following number sequences

Good eye/ hand coordination and a strong desire to produce a quality product
Interested applicants are invited to submit their resume via e-mail to gm@webnewsprinting.com
Only those candidates who are being considered will be contacted.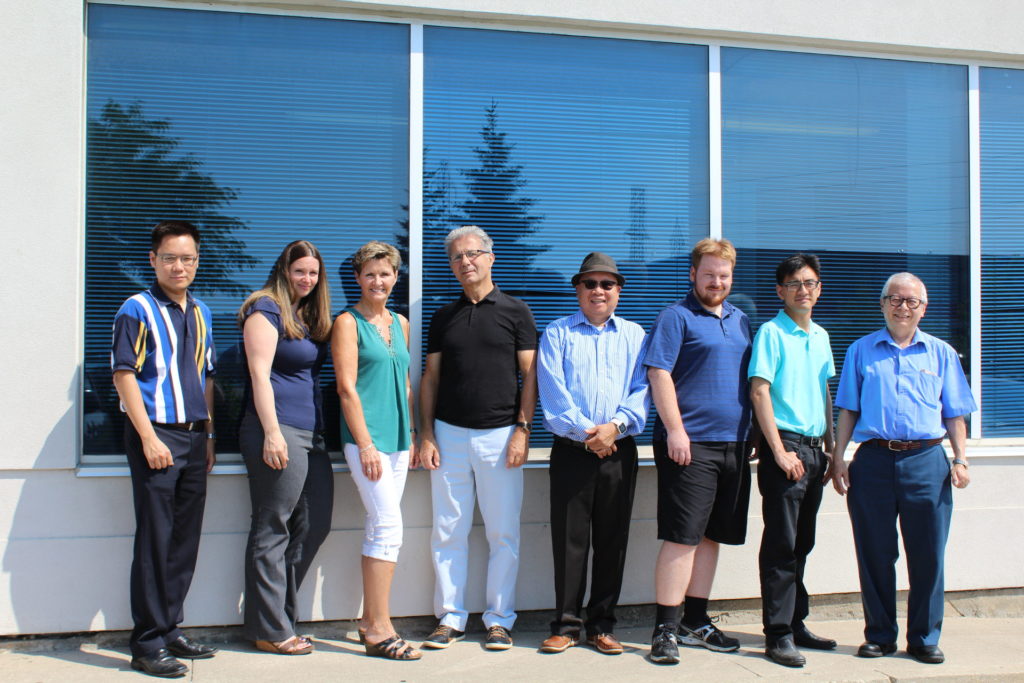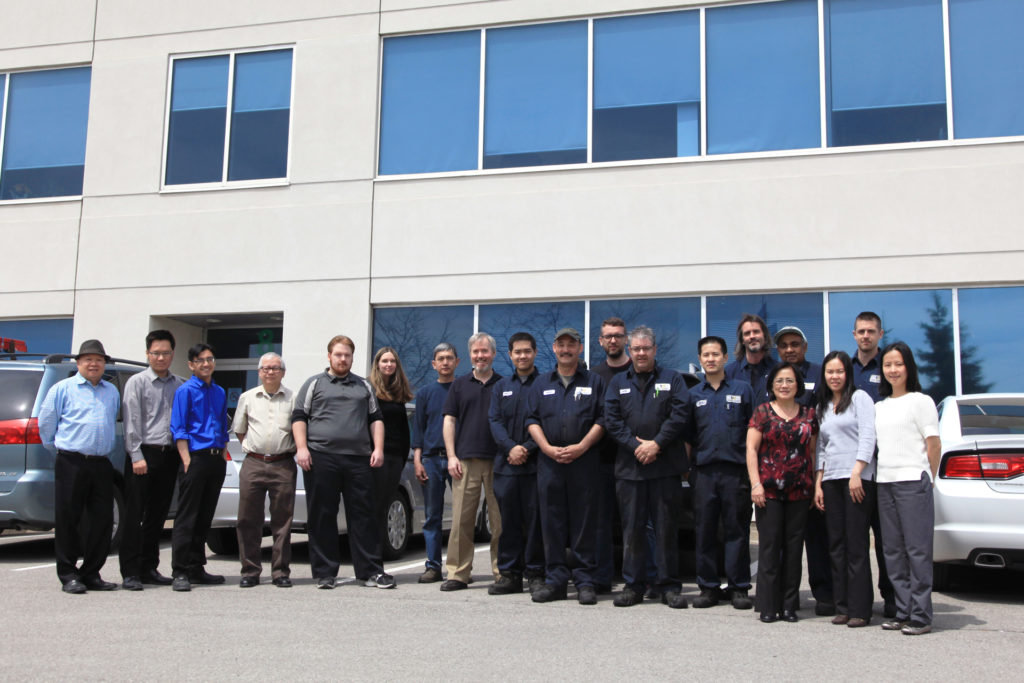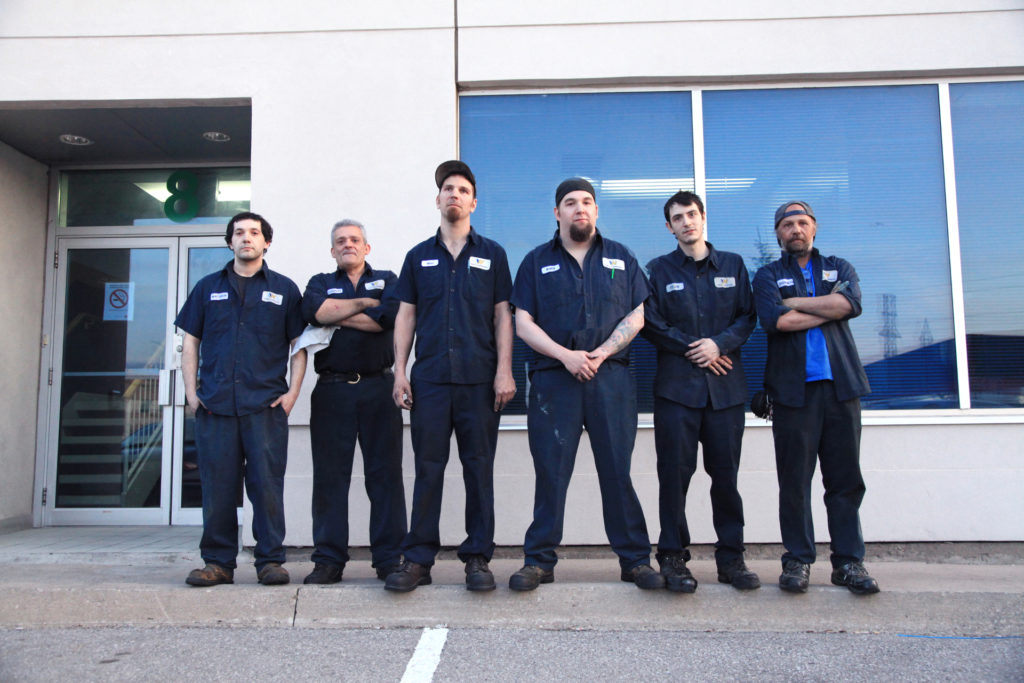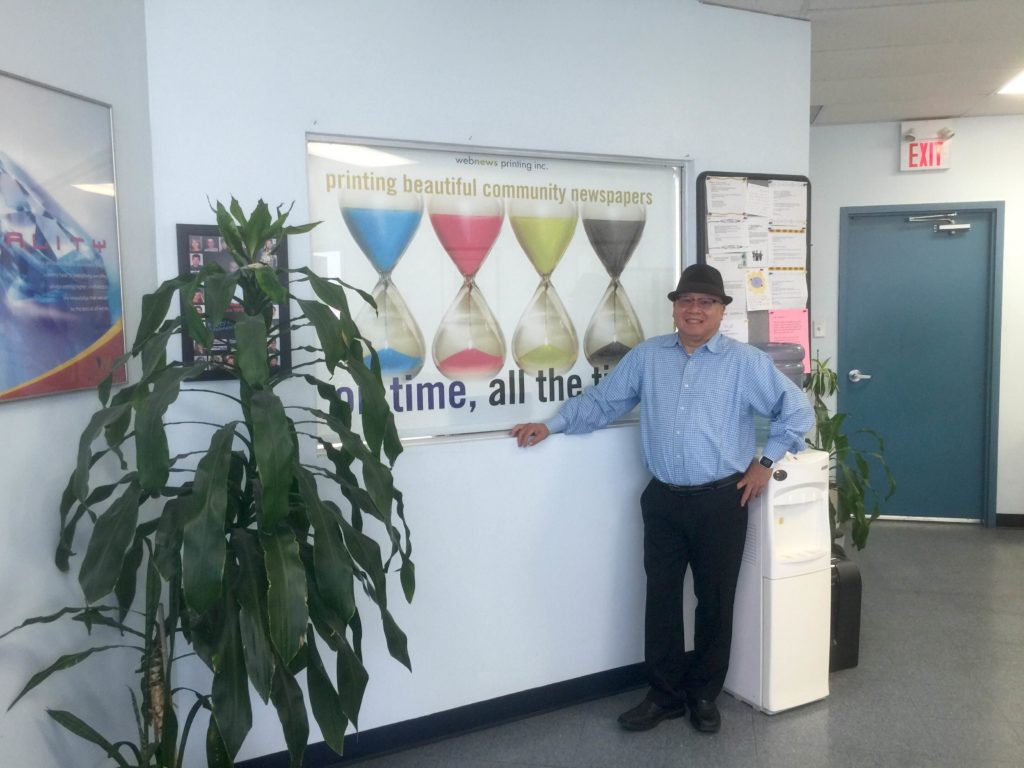 If there are no current openings, or if you are interested in another type of position that is not listed, feel free to email us your resume and cover letter (gm@webnewsprinting.com) indicating the type of work you are interested in and tell us about your qualifications and experience. If a position opens up that we think you might be suited for, we will contact you to discuss the opportunity.