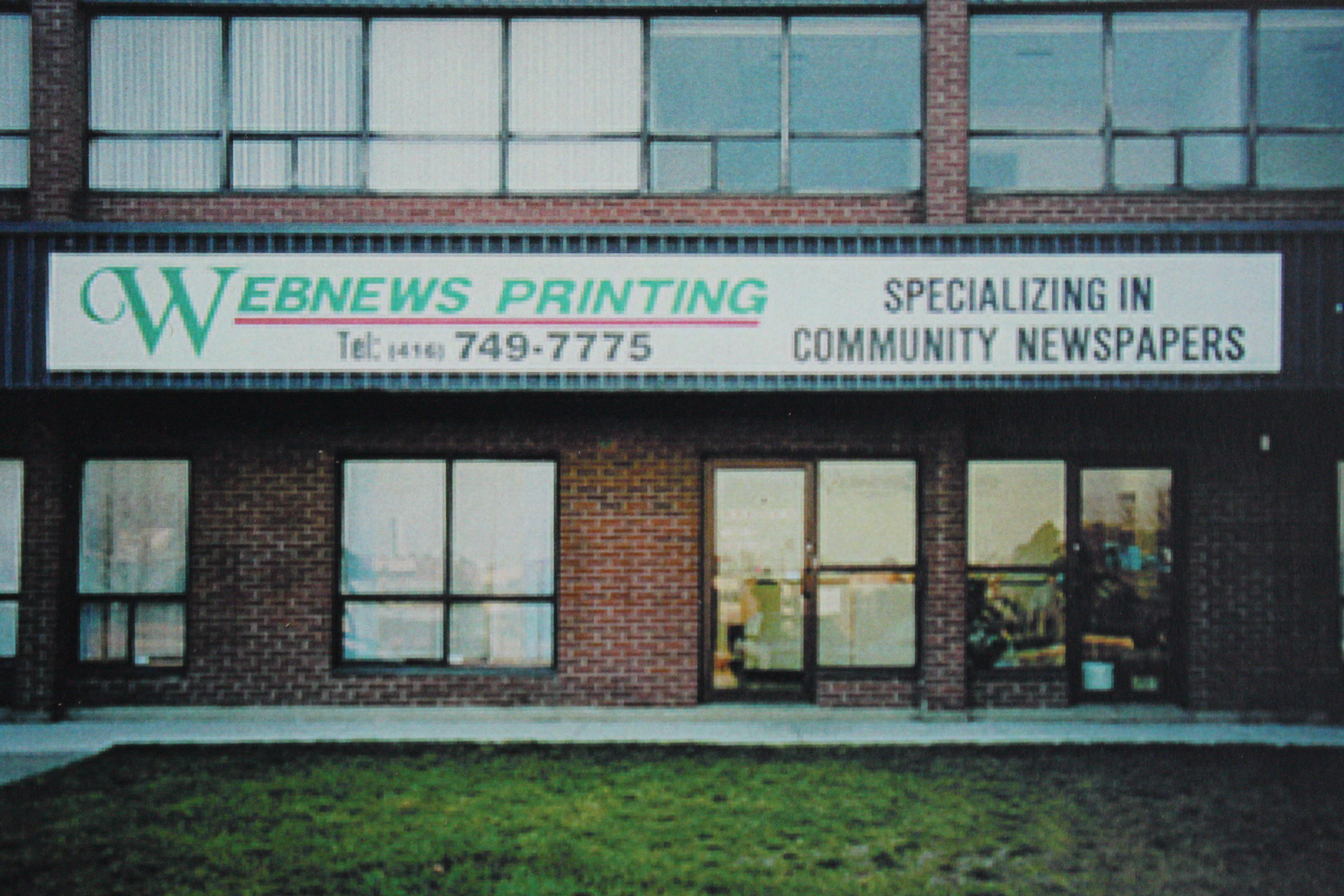 Webnews Printing Inc was established by Dat (aka Dave) Nguyen in 1998. Dat had been publishing Thoi Bao, Canada's leading Vietnamese newspaper, since 1986. Thoi Bao was growing and expanding across the country and Dat was looking for ways to improve the quality of his newspaper while minimizing costs. From conversations with other publishers, he knew Thoi Bao was not alone in its desire for better quality and reasonable costs and so, after looking at several options, Dat decided to go into the printing business. He bought a small, 6,000 sq ft plant on Oakdale Road, replaced its out-of-date equipment, and Webnews Printing was born.
By 2001, the customer list had grown substantially and the printing presses in the plant on Oakdale Rd could no longer keep up. More space was needed and so it was that Webnews Printing moved to its current 18,000 sq ft facility at High Meadow Place, North York. The team set-up the equipment at the end of the summer of 2001 and started printing in September.
With the growth of online news, the newspaper industry has had its struggles in the new millennium but there continues to be a strong need for community and ethnic newspapers and Webnews Printing is proud of its role in delivering quality and value to help many such newspapers thrive over the last decade of tumultuous change. We are now serving more than 100 community and ethnic publications, including more than 40 weekly newspapers, printing top quality newspapers on time, all the time, for publishers throughout Ontario, other Canadian provinces, and in the United States.
Environmentally Responsible Production
Since our beginning, Webnews Printing Inc has looked for ways to minimize its environmental footprint. Here are some of the green technologies that we've incorporated into our printing operation:
Paper Stocks are derived from industry leading paper mills ensuring all paper fiber comes from quick-growth, sustainable, renewable plots of land.
Inks are vegetable based.
Paper Recycling: Webnews Printing has a closed loop automated paper recycling system that is driven by RFID technology. This ensures all waste paper is recycled to appropriate sources to be repurposed and reused in industry.
Effluent Waste – Prepress Department: As of November 2011, installation of the Metafix CTP pH Control system allows us to neutralize all effluent chemicals to between 6 and 8 pH, on-site. This ensures safe disposal of effluent waste and reduces the environmental impact of additional portage for off-site treatment.
Effluent Waste – Press Department: Webnews Printing is committed to continual improvement and reducing waste. Green Flow Environmental Services has assisted us in converting what was once an MOE registered waste stream into material ready to be repurposed and reused in other industries.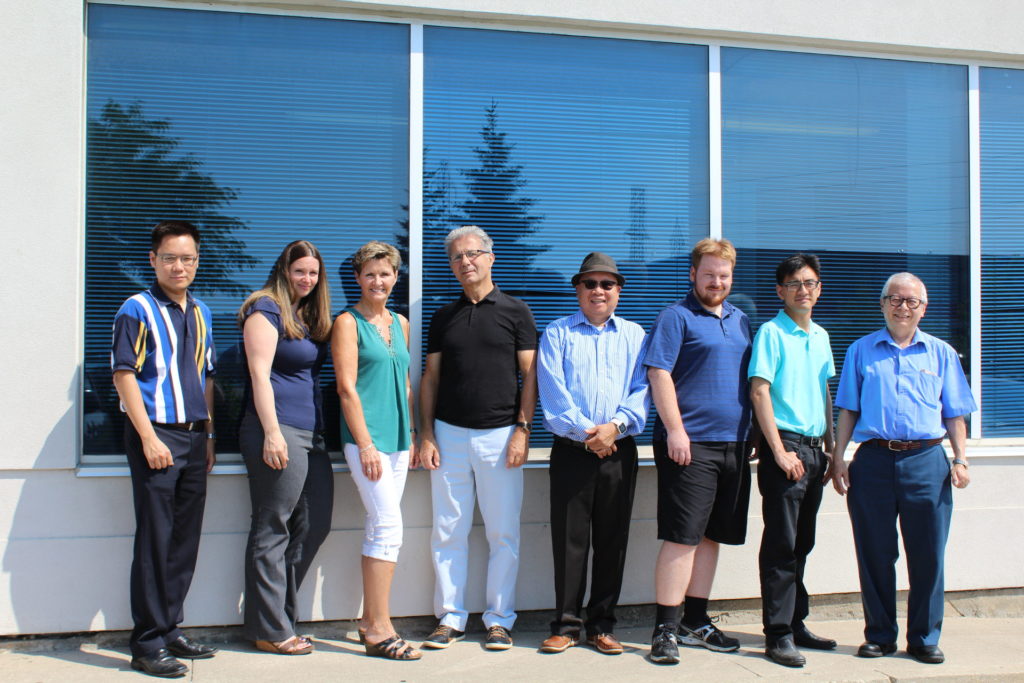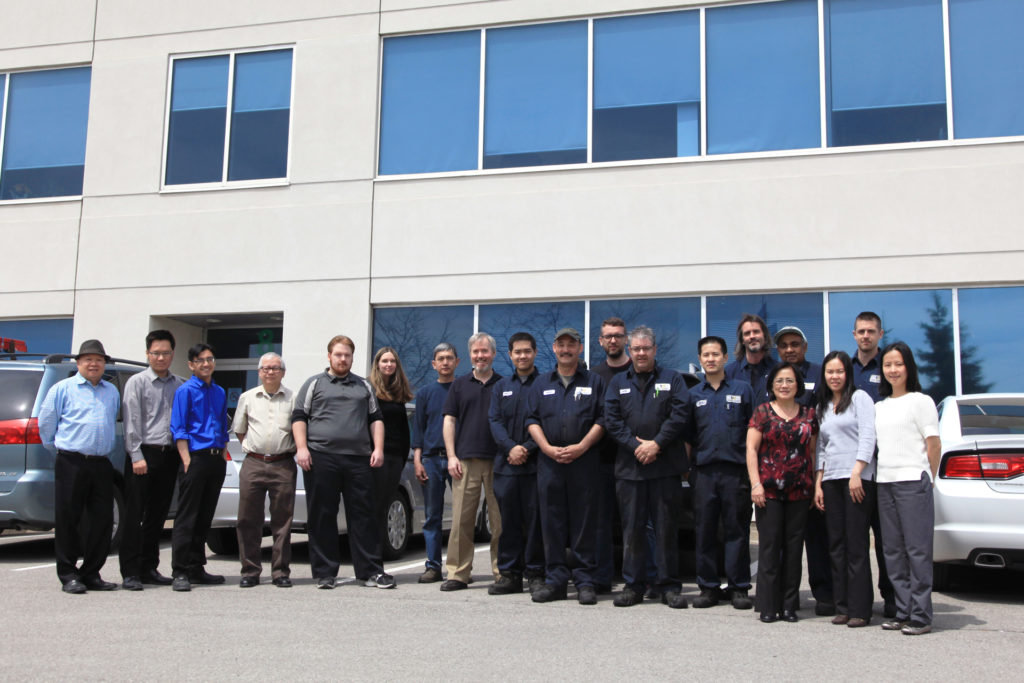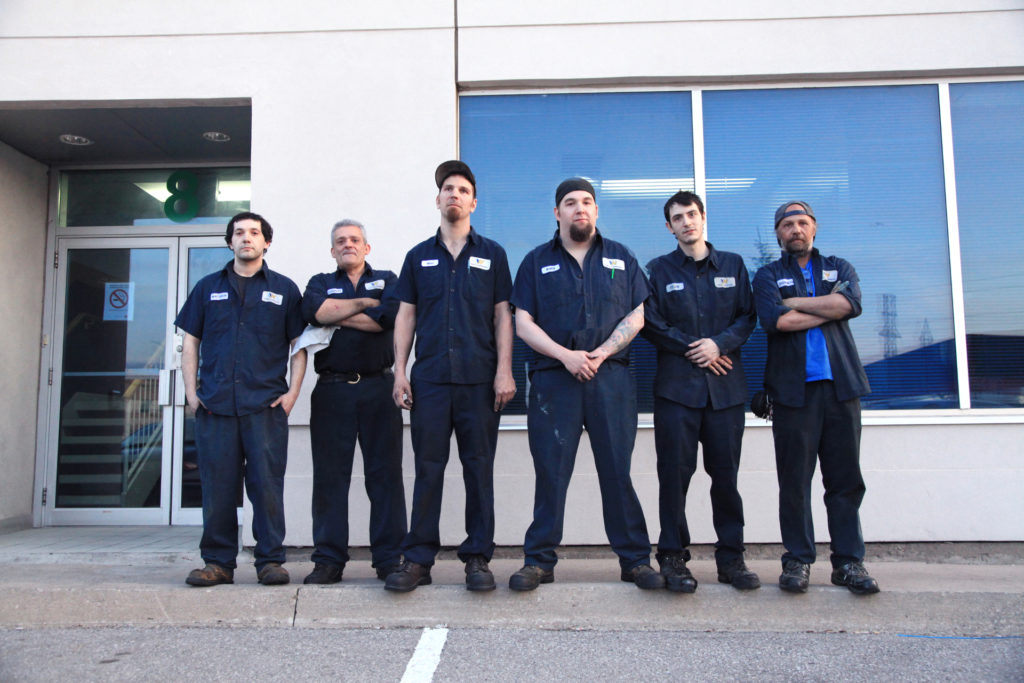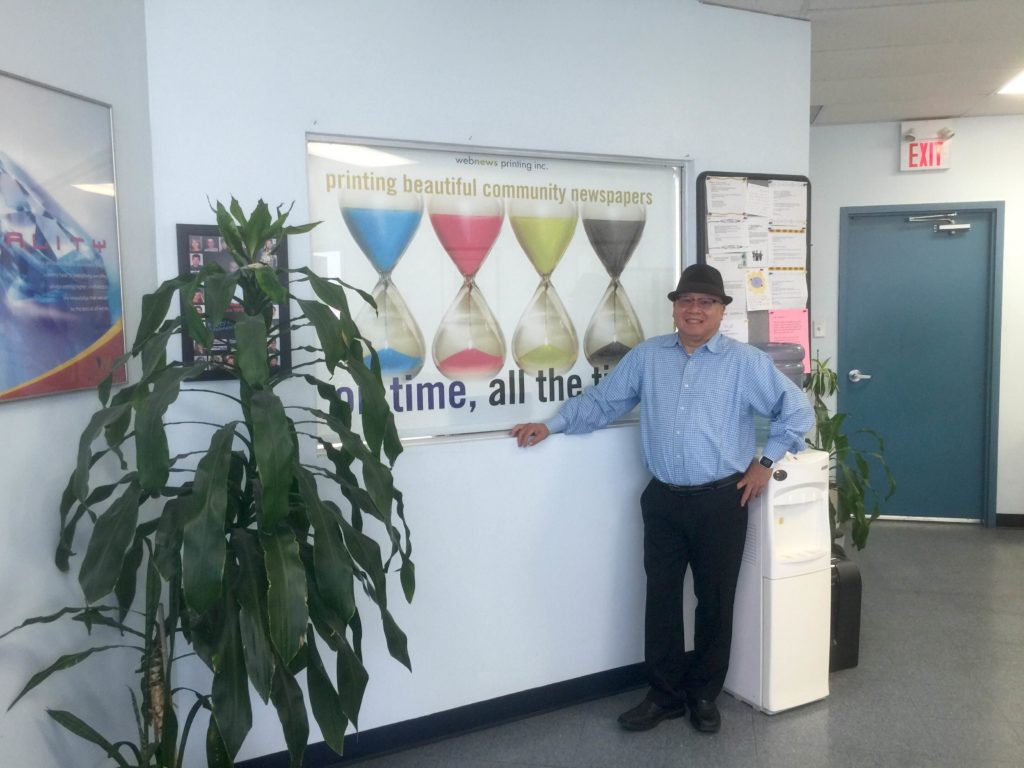 Webnews Printing Inc runs three production shifts daily. When you combine all of our staff from our printing press operators, to our prepress technicians, along with our office staff and maintenance personnel, we employ around 40 people. We have below average employee turnover and this resource of experienced staff is a major factor in our ongoing ability to print beautiful community newspapers on time, all the time!
Current Openings
If there are no current openings, or if you are interested in another type of position that is not listed, feel free to email us your resume and cover letter (gm@webnewsprinting.com) indicating the type of work you are interested in and tell us about your qualifications and experience. If a position opens up that we think you might be suited for, we will contact you to discuss the opportunity.